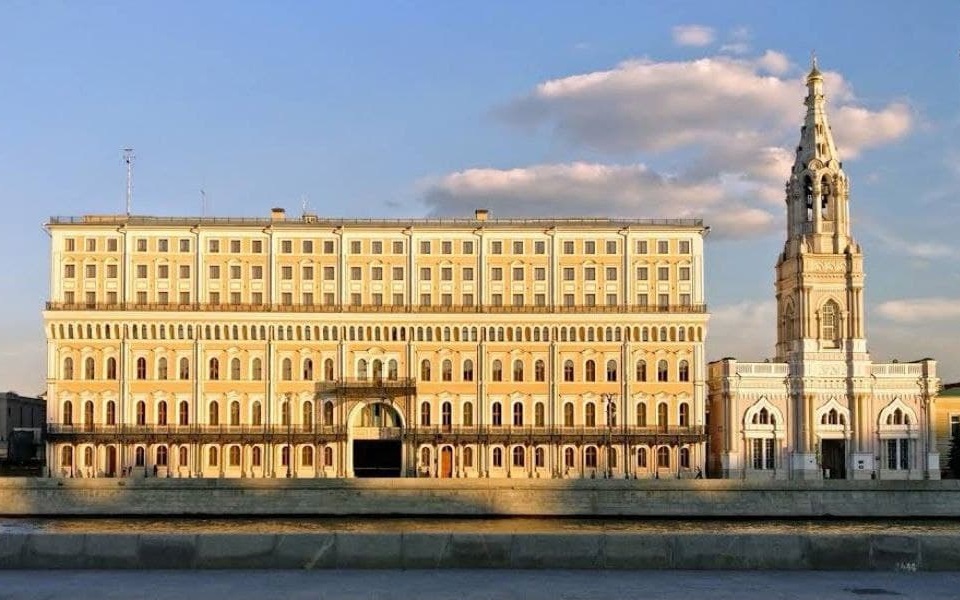 17.09.2023
15 September 2023, CIS Executive Committee Office, Moscow
A regular meeting of the Commission on Economic Affairs was held in Moscow on 15 September 2023, during which a number of aspects of economic cooperation of the CIS member states were considered.
Within the framework of the meeting the draft Protocol on amendments to the Agreement on cooperation of the CIS Member-States in the creation of compatible national telemedicine systems and their further development and use of 19 November 2010, prepared by the CIS Executive Committee together with the Regional Commonwealth in the field of Communications on the basis of proposals of the relevant ministries and agencies of the CISMember-States was considered.
The draft Protocol provides for the specification and expansion of the scope of cooperation between the CIS Member-States in the creation of a common medical information space on the basis of the integration of regional and national telemedicine consultation and diagnostic systems, taking into account the emergence of new opportunities for the provision of telemedicine services to citizens of the CIS Member-States, including high-tech and highly professional medical assistance through the use of modern information and communication technologies.
Natalya Zorya, Deputy General-Director of the RCC Executive Committee, made a report on this issue at the Commission on Economic Issues.
The Commission approved the draft Protocol on Amendments to the Agreement on Cooperation of CIS Member States in the Creation of Interoperable National Telemedicine Systems and Their Further Development and Use of 19 November 2010 and submitted the submitted materials for consideration of the CIS Economic Council.