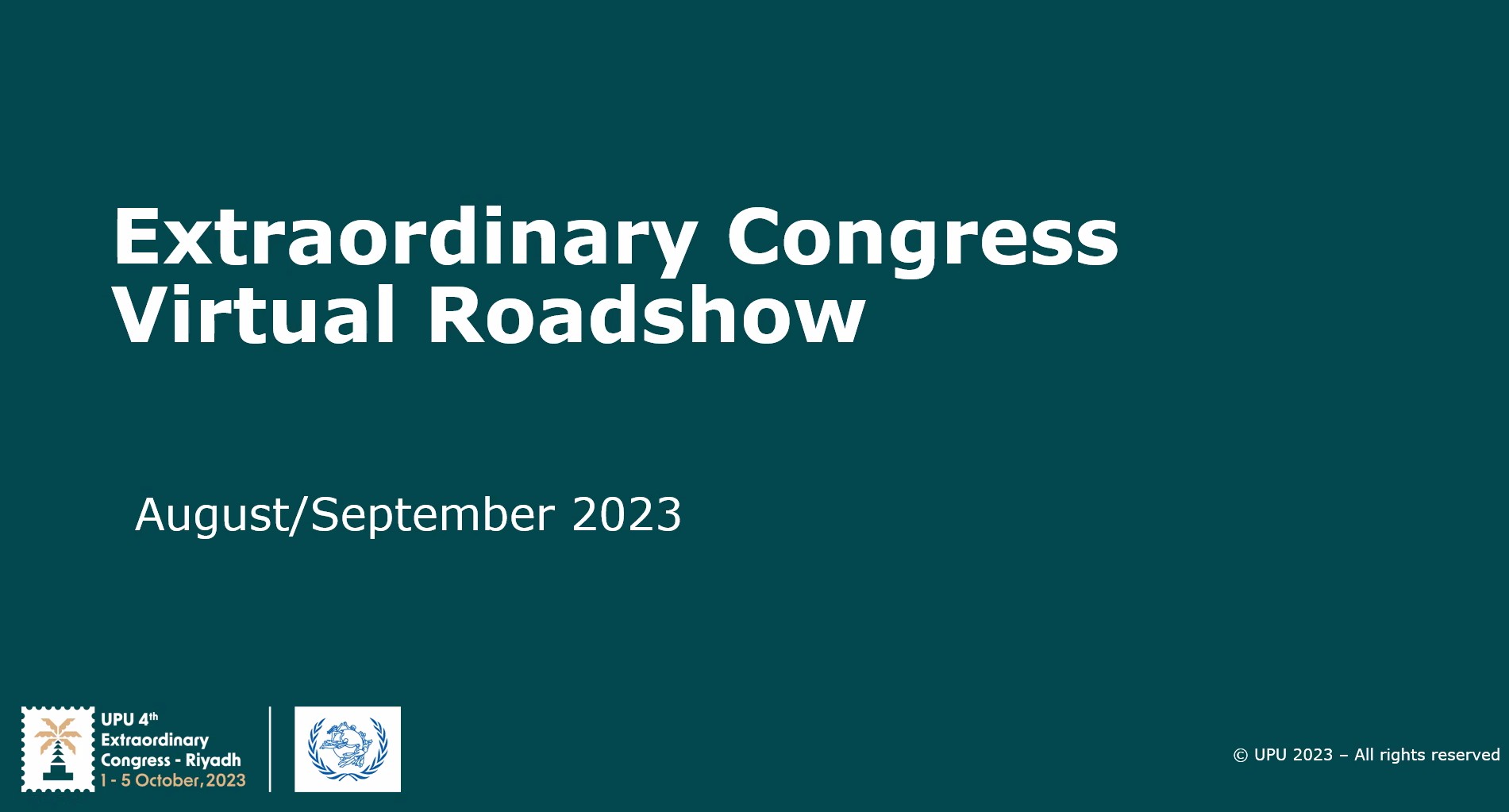 04.09.2023
September 4, 2023, via Videoconference
On September 4, 2023, a road show for developing countries in the Europe and CIS regions was held in preparation for the Fourth Extraordinary Congress of the UPU in 2023, in a format of a videoconference.
The meeting was opened and and the participants were greeted by Marjan Oswald, Deputy General-Director of the UPU IB.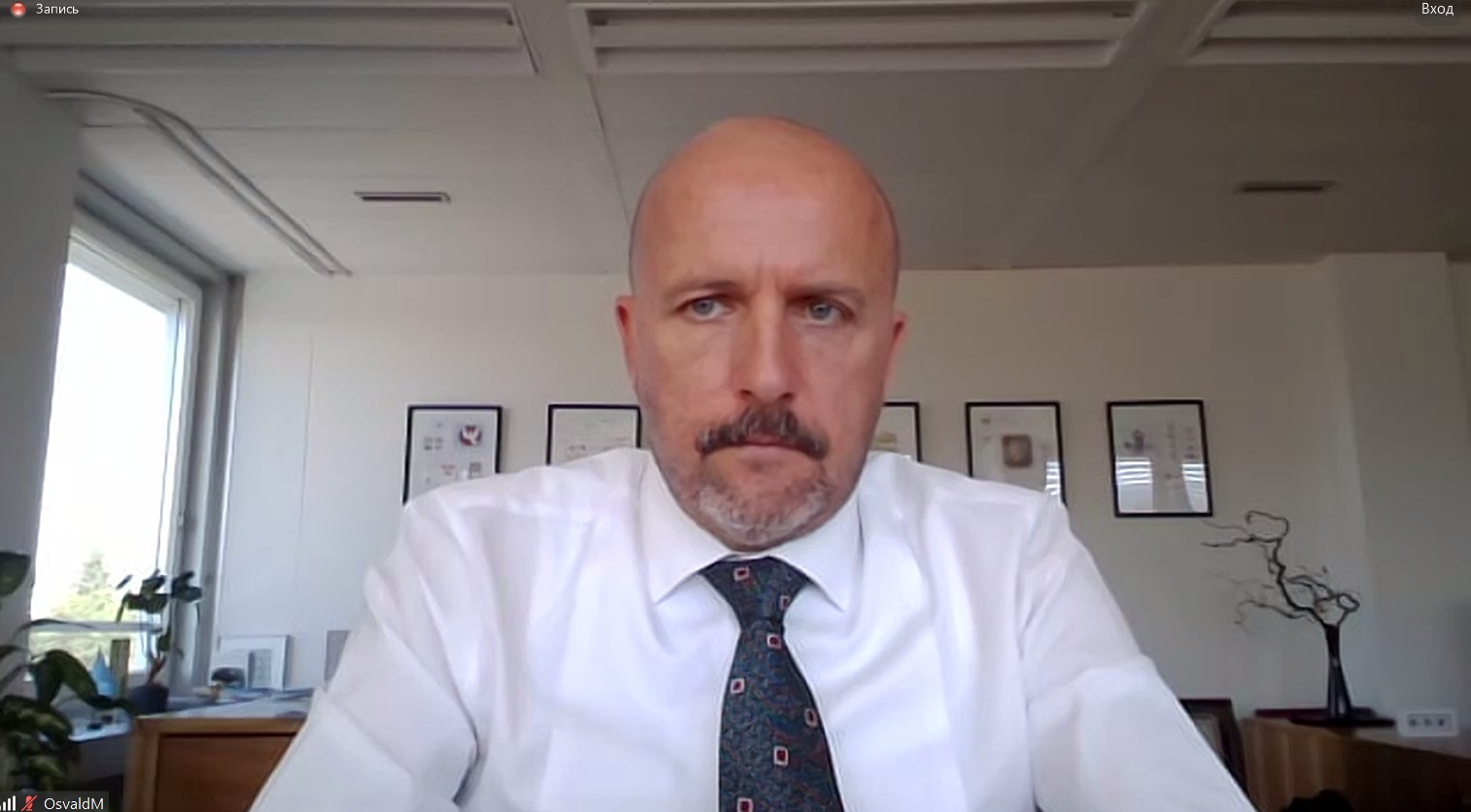 The meeting was chaired by Nicolás Bilhoto, Coordinator for Latin America, the Caribbean and Postal Sector Modernization and acting Coordinator for Europe and the CIS regions.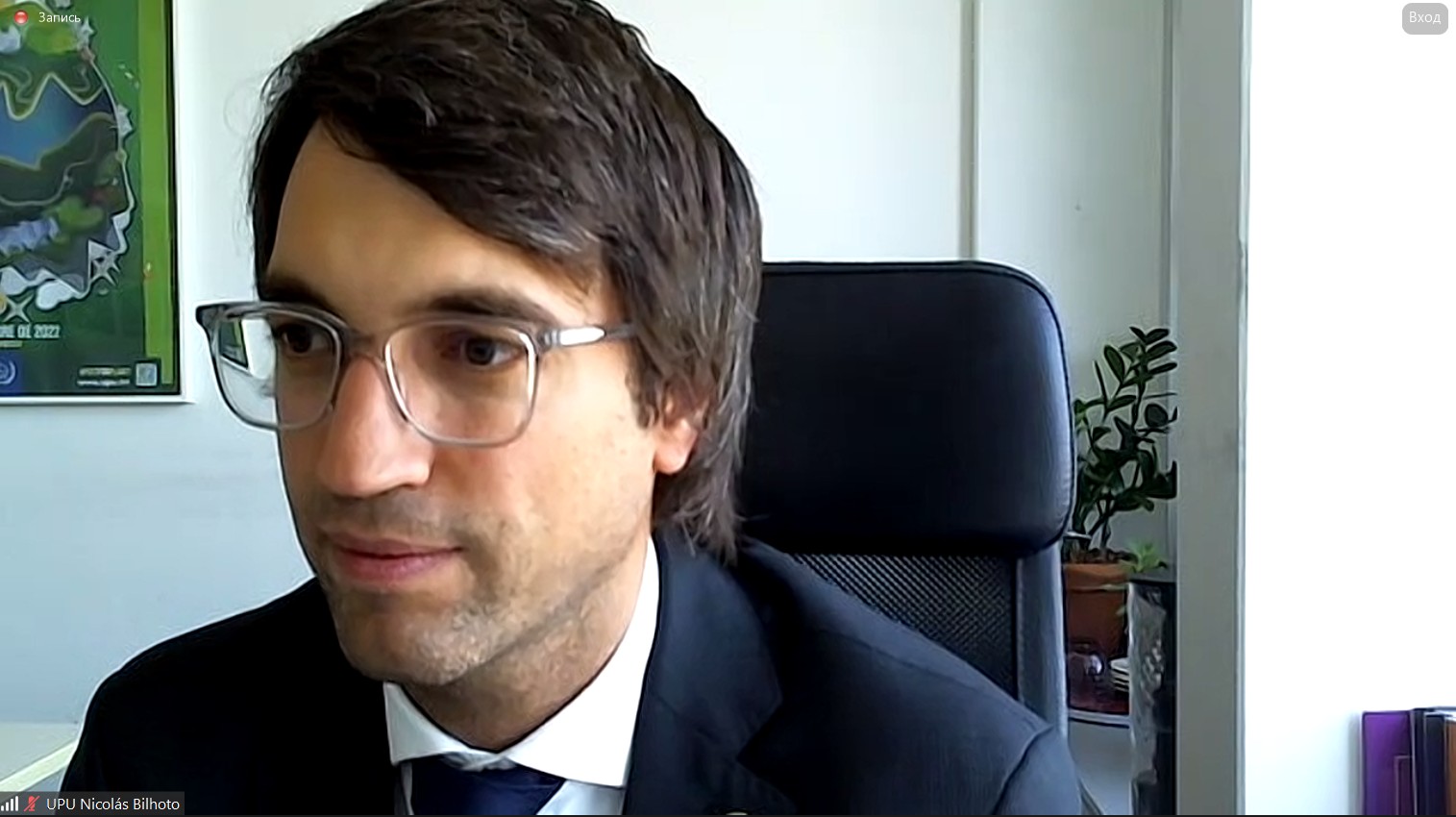 1. General information on the Congress (Congress timetable, structure, administration of the CS, documents and proposals, Internal Regulations of Congresses, etc.);
2. Opening up the UPU to a wider range of stakeholders in the postal sector;
3. Priority issues of the postal sector (issues concerning the Product Integration Plan (PIP) and electronic advance information (EAD));
4. organisational issues (hotels, transport, visas, health and safety protocols, simultaneous interpretation, security, etc.);
5. Technical matters (registration, voting platform);
6. UPU high-level strategic conference 2023;
7. Clarification of the Limited Commissions: K 1 (Credentials) and K2 (Drafting).
At the end of the meeting, Nicholas Bilhoto thanked all participants for connecting and for preparing for the UPU Extraordinary Congress.