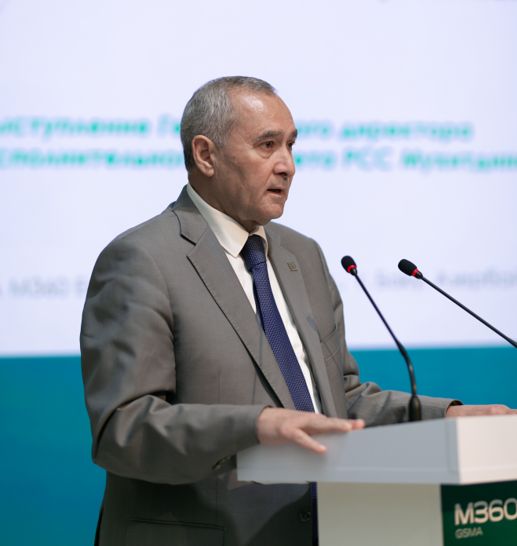 17.05.2023
17 May 2023, Baku, Azerbaijan Republic
The second and final day of the GSMA M360 Eurasia 2023 conference is taking place in Baku. The Director General of the EC RCC Mukhitdinov Nurudin Nasretdinovich made a presentation "Resolving the issues of the digital divide in the RCC in the context of the UN Sustainable Development Goals".
The report provides information on the development indices of e-government and fixed broadband access (BBA) of the RCC participant countries and other relevant aspects of digital development.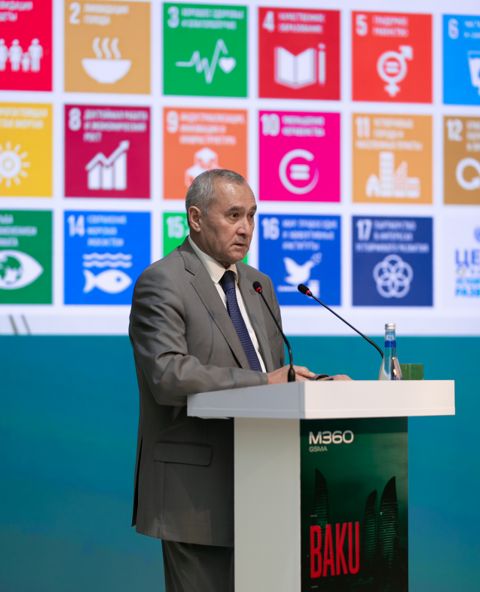 Within the framework of the conference, the session "Bridging the Digital Divide" was held, at which participants discussed the widening gap in the level of wealth between those who have access to information technologies and those who are deprived of access to digital technologies.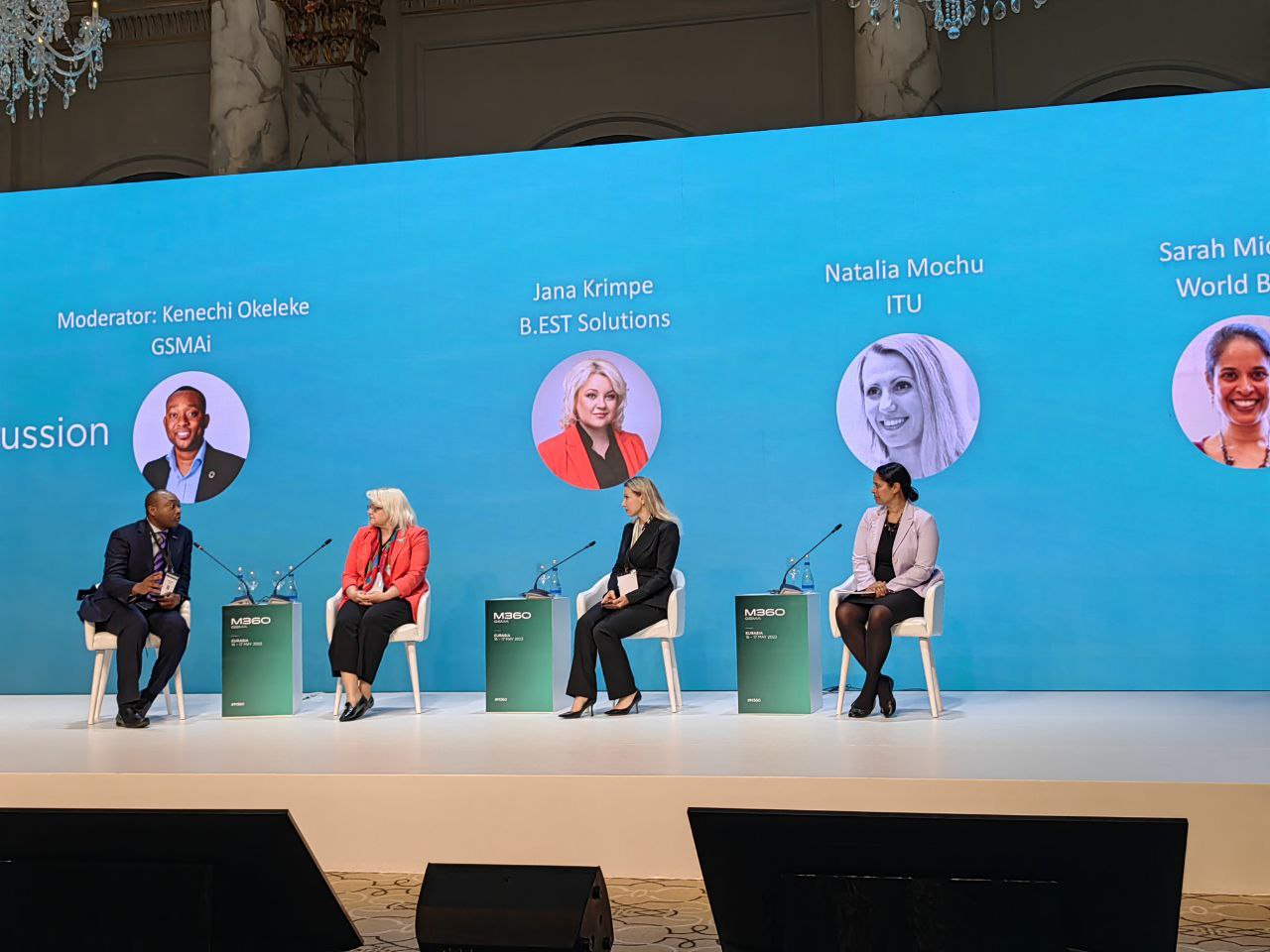 The GSMA M360 Eurasia 2023 conference has successfully ended, which sheds light on important issues of digital development and the digital divide. The two-day event presented a wide range of presentations and attracted leading experts, industry leaders and government representatives from across the Eurasia region. They actively participated in the discussion of topical issues and business models that contribute to digital development, as well as presented innovative solutions that will help reduce the digital divide. The GSMA M360 Eurasia conference in Baku proved to be a key event where industry leaders and experts were able to exchange knowledge, ideas and experiences, opening up new paths for digital development and creating a more just and inclusive digital world.