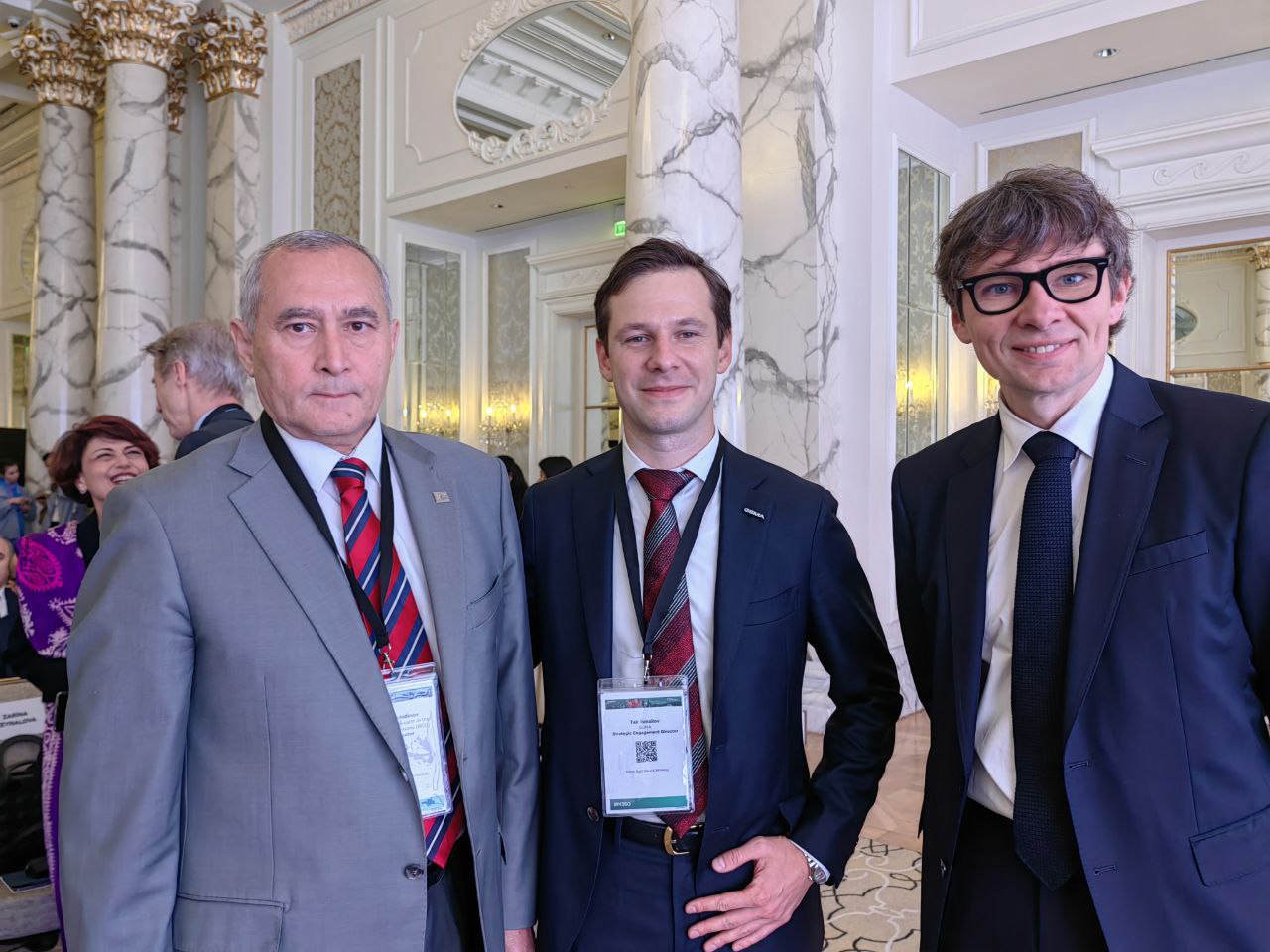 16.05.2023
16-17 May 2023, Baku, Azerbaijan Republic
The GSMA M360 Eurasia 2023 conference is taking place in Baku on 16-17 May 2023. A delegation from the Regional Commonwealth in the Field of Communications is attending the conference and is represented by Nurudin Mukhitdinov, General-Director of the RCC EC.
The conference programme will focus on three key topics reflecting current technology trends in the region and globally:
- Next Generation Networks
- Digitalisation
- Artificial Intelligence (AI).
Mats Granryd, Director General of the GSMA, made a speech during the opening ceremony.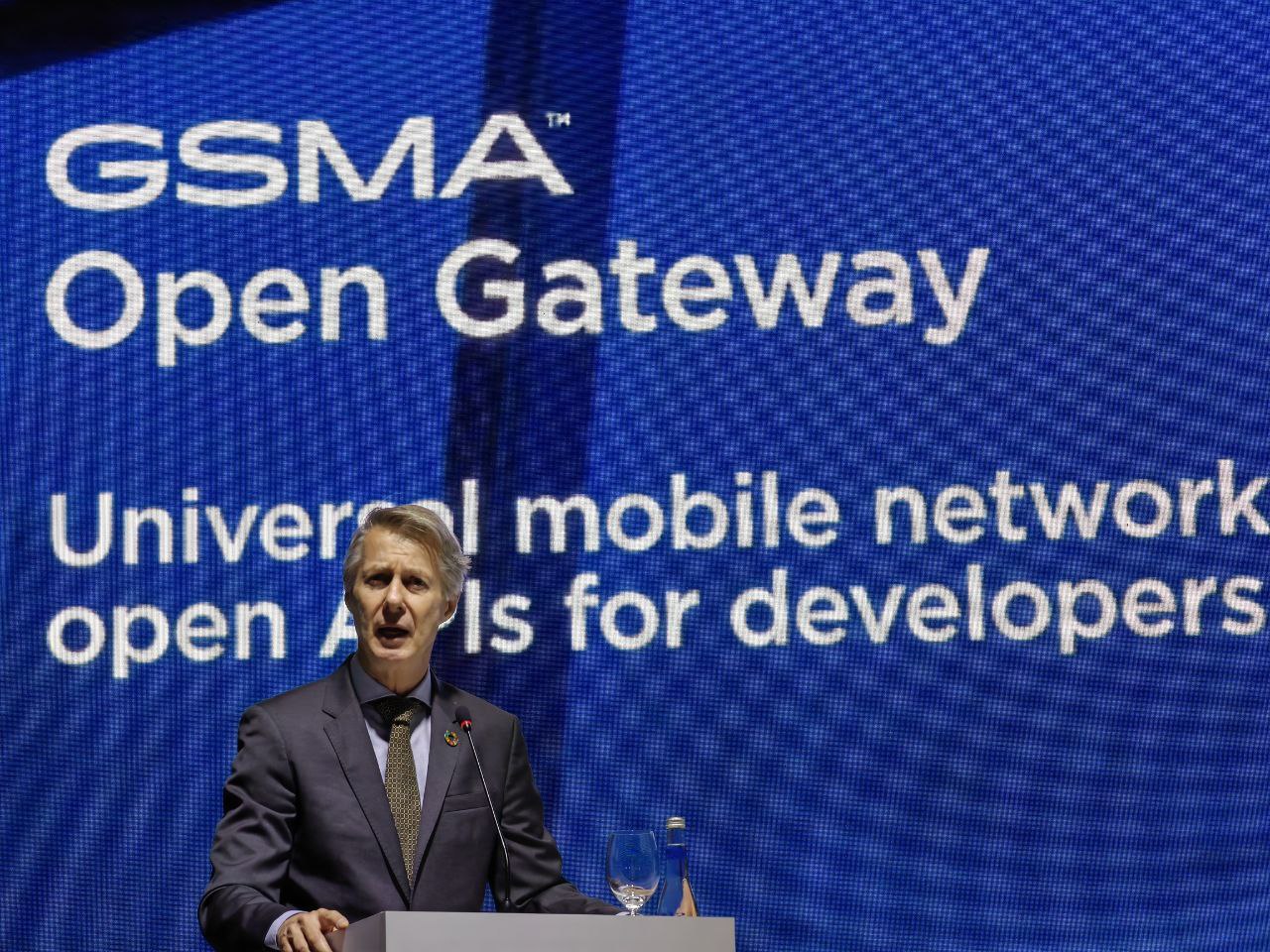 Rashad Nabi oglu Nabiyev, Minister of Digital Development and Transport of the Republic of Azerbaijan, delivered a welcoming speech.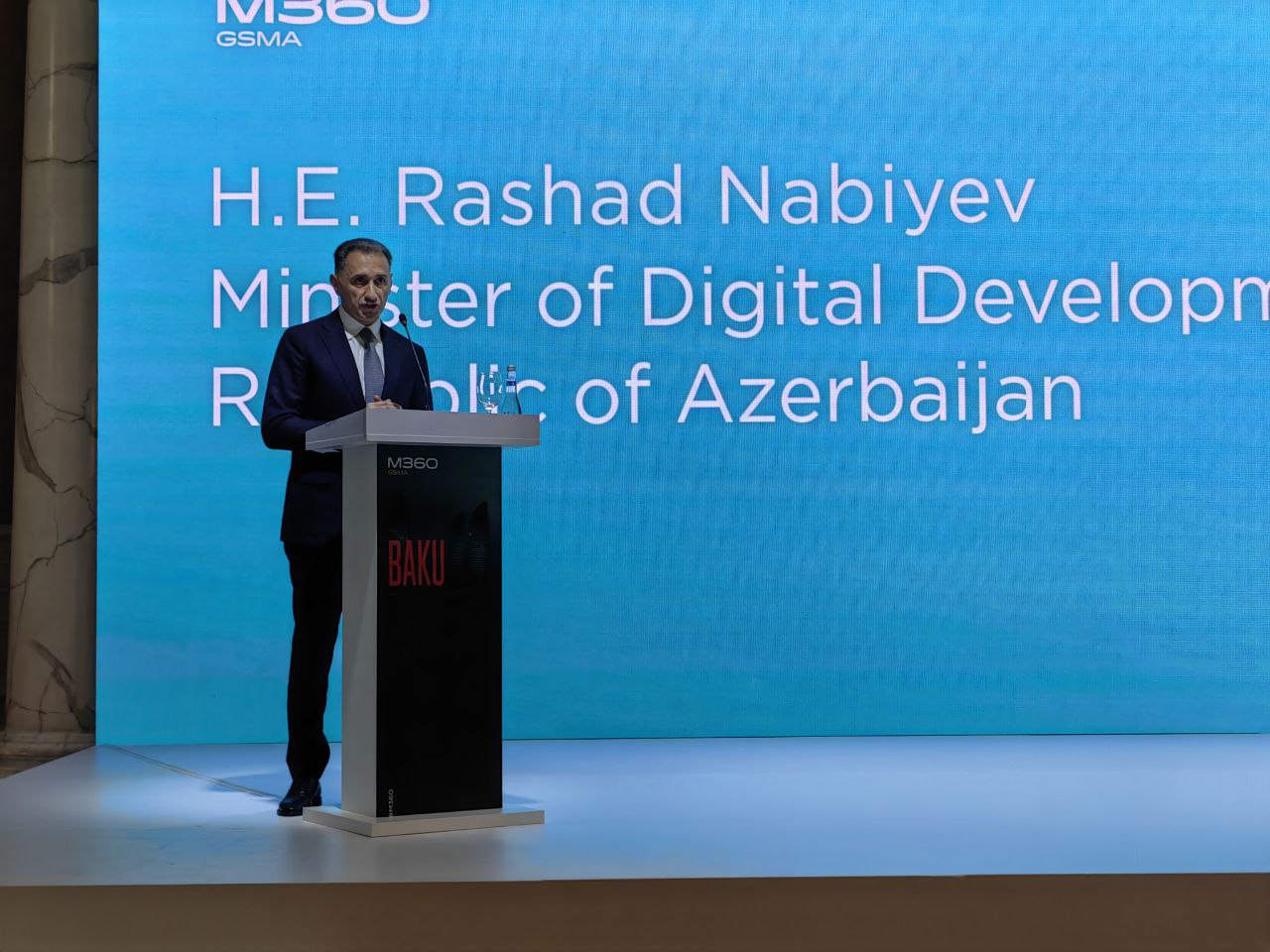 The conference features presentations and panel discussions on digital sustainability for future prosperity, strengthening customer connections, 5G and the future of infrastructure, the Internet of Things, artificial intelligence and machine learning, financial technology, cybersecurity and other hot topics.
The event continues.