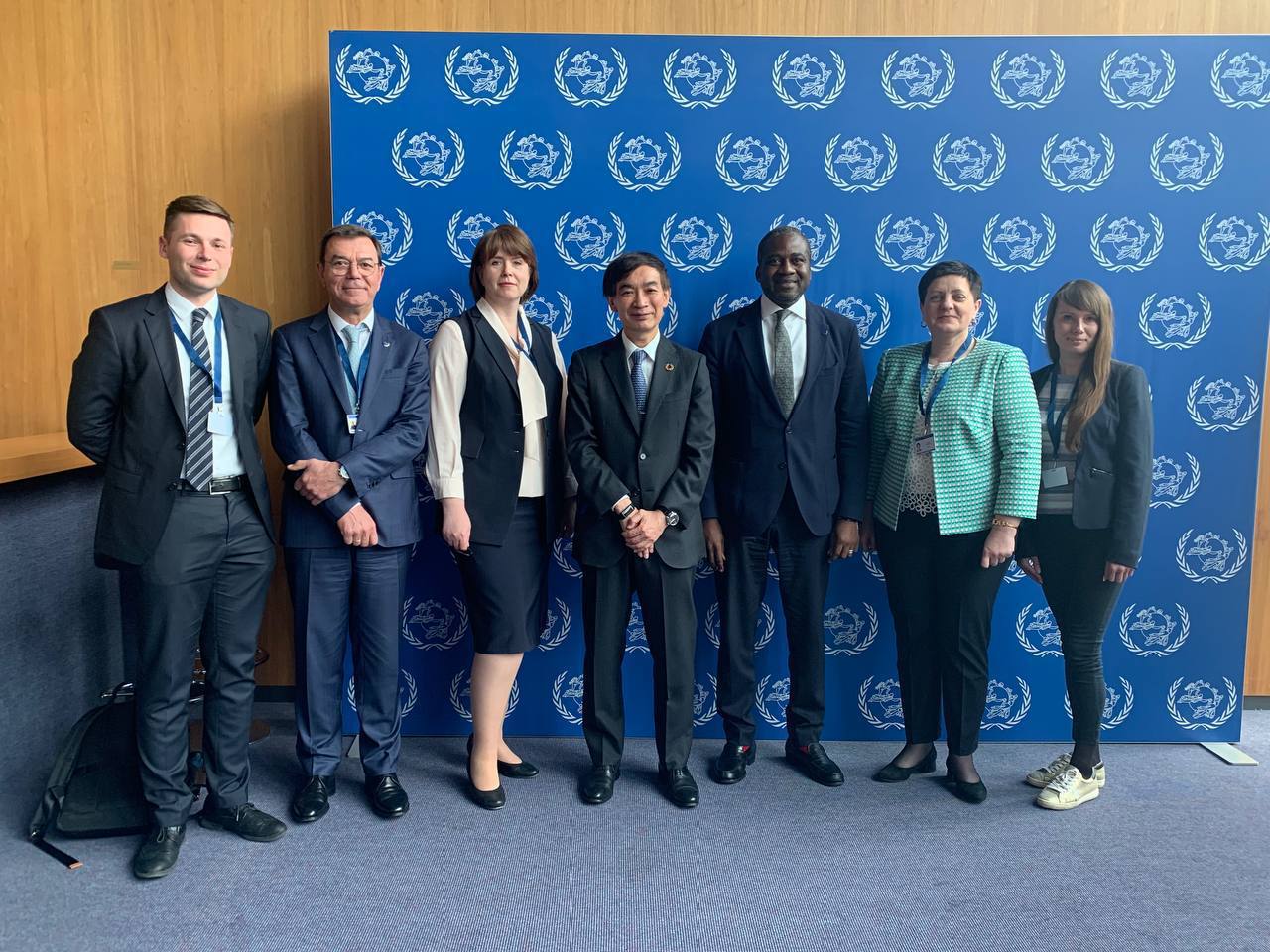 12.05.2023
10 May 2023, UPU headquarters in Berne, Switzerland
On 10th of May 2023, the UPU Council of Administration hosted a coordination meeting with the regional unions, using the International Bureau's virtual teleconference system.
Masahiko Metoki, Director General of the Universal Postal Union's International Bureau, opened the meeting.
In his remarks, he noted the importance of the Regional Unions in the Universal Postal Union.
Representatives from regional organizations took part in the meeting: SAPOA, WAPC, EACO, PUASP, PAPU and the Regional Commonwealth in the Field of Communications.
The Regional Commonwealth in the Field of Communications was represented by members of the UPU Council of Administration - representatives of the Republic of Belarus, the Republic of Kazakhstan and the Russian Federation:
- Natalia Gordeenko, Deputy Minister of Communications and Informatisation of the Republic of Belarus;
- Representative of the Embassy of the Republic of Kazakhstan;
- Oleg Syromyatnikov, Advisor of Deputy General Director for International Business and Interaction with International Organizations of Russian Post.
Natalia Gordeenko delivered her speech on behalf of the Regional Commonwealth in the Field of Communications, as the Chairman of the RCC Postal Commission. During her speech, it was noted that regular meetings between the Director General of the International Bureau and the regional unions have become a good practice, a platform for exchanging experience, knowledge and skills. Interaction with regional unions, using the regional unions' views allows covering almost all countries. It was suggested that more use should be made of the regional unions' participation in surveys on important and strategic issues for the postal sector.
All present members of the regional unions were congratulated on the 78th anniversary of Victory in the Great Patriotic War, noting that May 9, 1945, is a sacred and great holiday for our region. The flame of memory of those who perished in that terrible war never goes out in our hearts, inspiring us for peace and creative work for the good of all countries. It is important to note that the Post has always been and remains a link connecting and uniting people, despite the circumstances. Even in the most difficult times, the postal sector provides a social role in helping people, society, deliver important tidings, goods and maintains a commitment to international postal exchange between all regions.
The meeting included a presentation by Mr. Mutua Mutusi, UPU Director for Development and Cooperation, on "The level of implementation of the global development cooperation strategy 2022-2025 and planned activities", an update on the Extraordinary Congress in 2023, and a review of the UPU strategy roadmap 2026-2029.