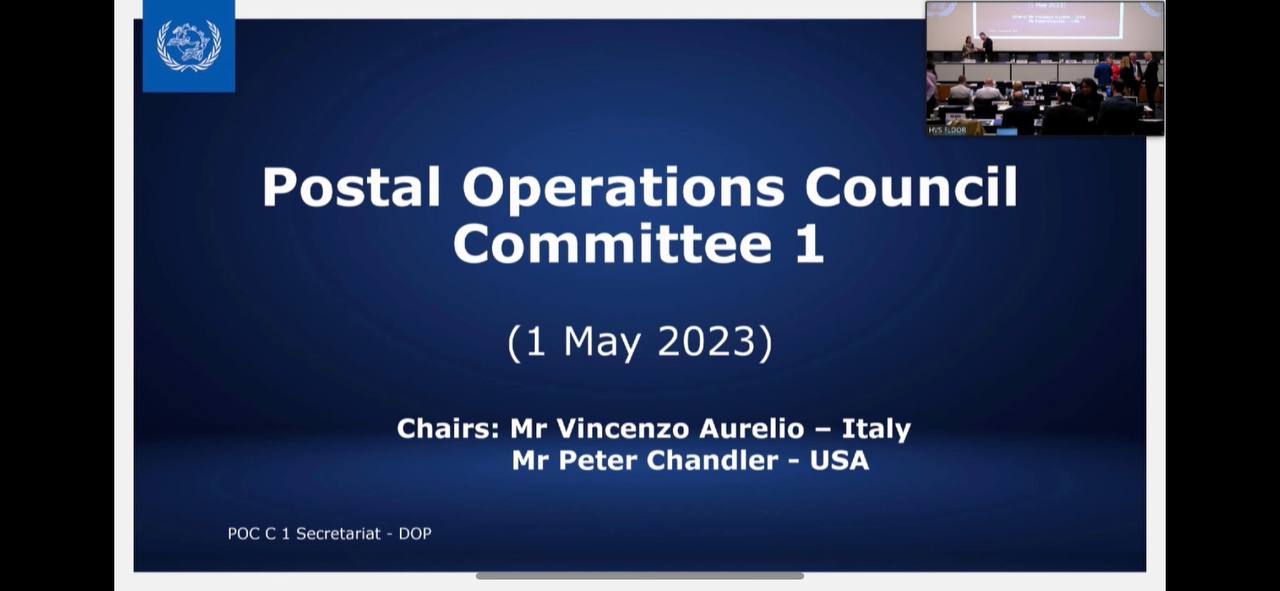 01.05.2023
May 1, 2023, UPU headquarters in Bern
On May 1, 2023, the opening of the meeting of the Postal Operations Council (POC) of the UPU took place using the virtual teleconferencing system of the International Bureau.
The meeting was attended by delegates from UPU member countries, observers from international and regional organizations, as well as employees of the RCC Executive Committee.
The General Director of the IB UPU Metoki Masahiko and the Deputy Director General of the IB UPU Marjan Oswald addressed the participants with a welcoming speech. The meeting was chaired by UPU POC Chairman Jean-Paul Forceville.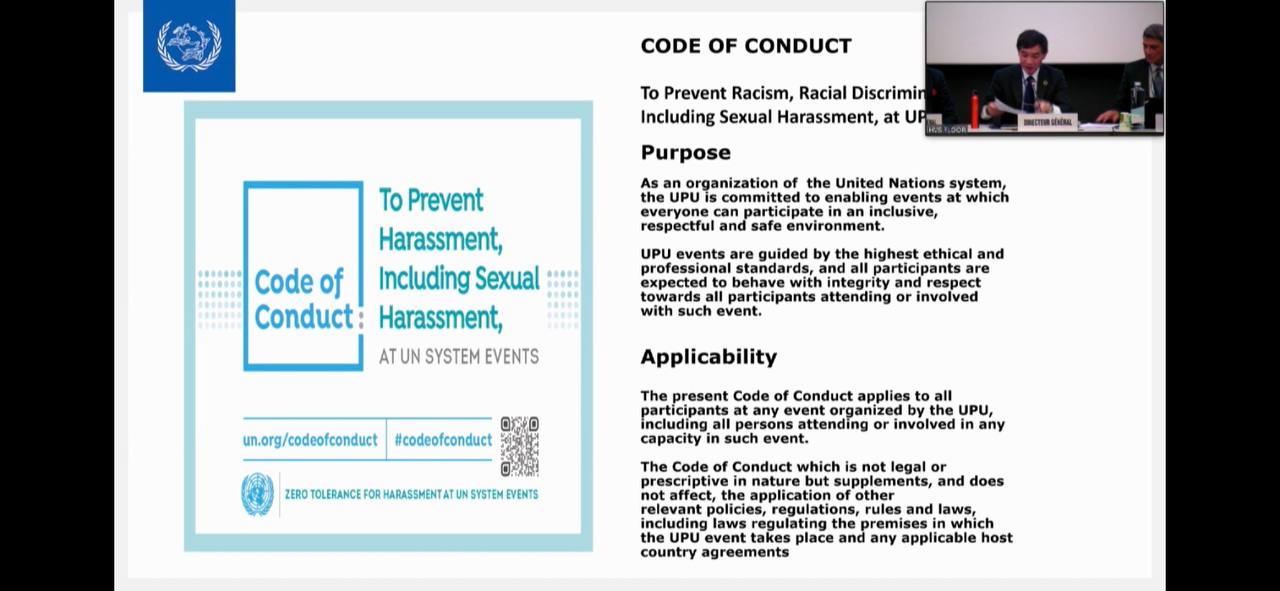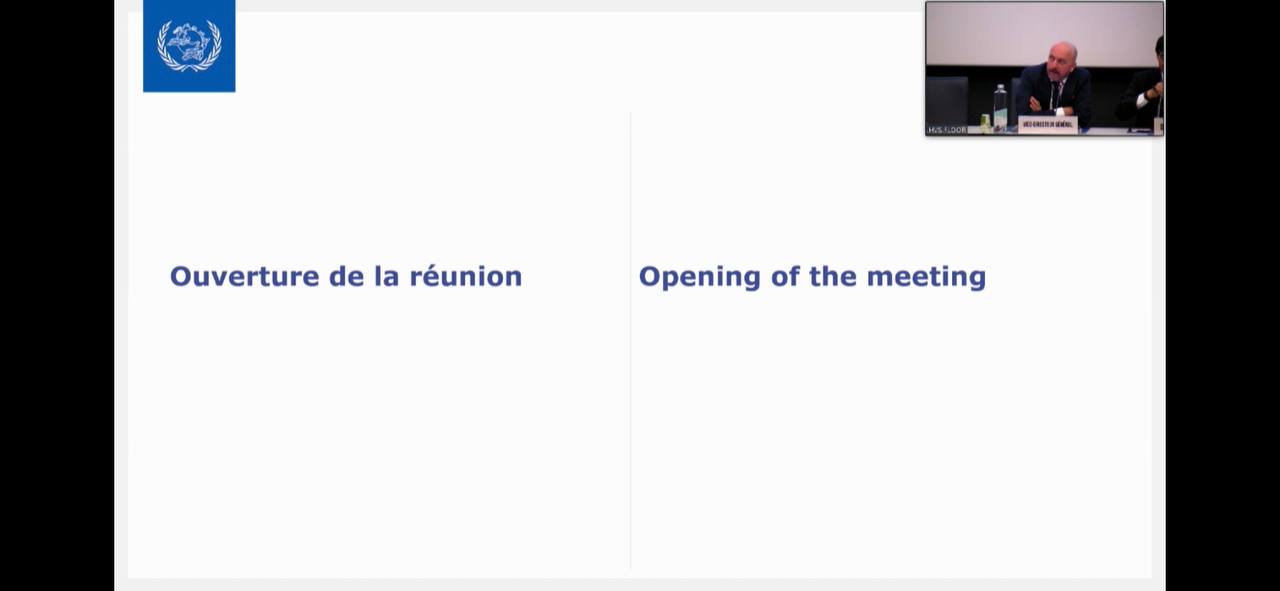 The Postal Operations Council considered:
- Report on the contribution of the POC task force to the work of the AU to open the UPU to a wider range of participants in the POC postal sector;
- Service Quality Improvement Fund;
– Prioritization of common fund projects;
- Extraordinary Congress 2023;
- Documents and proposals for submission to the Extraordinary Congress, to be finalized and approved by the Chairman of the POC after the session of the POC 2023.1.
The work of the Postal Operations Council will continue until May 5, 2023.