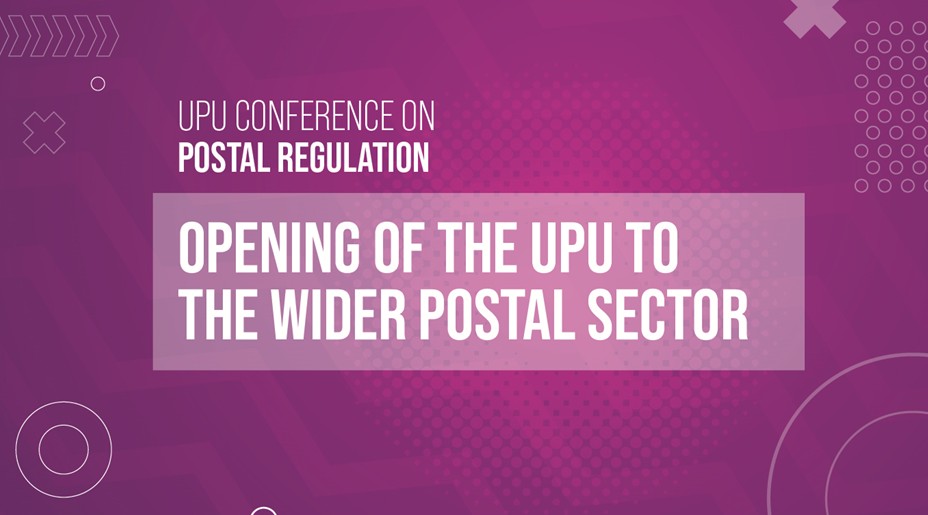 27.10.2022
October 27, 2022, UPU Headquarters in Berne, Switzerland
October 27, 2022, UPU headquarters in Berne, Switzerland
On October 27, 2022, the second Conference was held at the UPU headquarters in Berne, Switzerland.
The meeting was attended by delegates from UPU member countries, observers from international and regional organizations and staff from the RCC Executive Committee.
Masahiko Metoki, Director General of the Universal Postal Union's International Bureau, opened the meeting.
The Universal Postal Union (UPU) held the Postal Regulatory Conference during the Council of Administration as a forum for disseminating information and sharing experiences and best practices in this area. The conference attracted much attention and interest from government, regulatory and operational bodies, as well as external stakeholders.
Given the need for member countries to prepare for the upcoming extraordinary Congress in 2023, the conference was an important opportunity to promote dialogue on opening up the UPU to the broader postal sector.
The conference covered topics:
- Theme One: Participation in Decision-Making.
It looked at the rationale and scenarios for opening up the UPU to the broader postal sector from an institutional perspective.
- Theme Two: Access to products and services.
UPU products and services that can serve as a basis for partnerships with the UPU were examined.
The CA C2 task force and co-chairs concluded the conference day with key conclusions.
The conference came at an important juncture in the UPU's work on this topic.
It provided an excellent platform to exchange views on opportunities and challenges, as well as the next steps needed to achieve greater interaction and collaboration between the UPU and the broader postal sector.