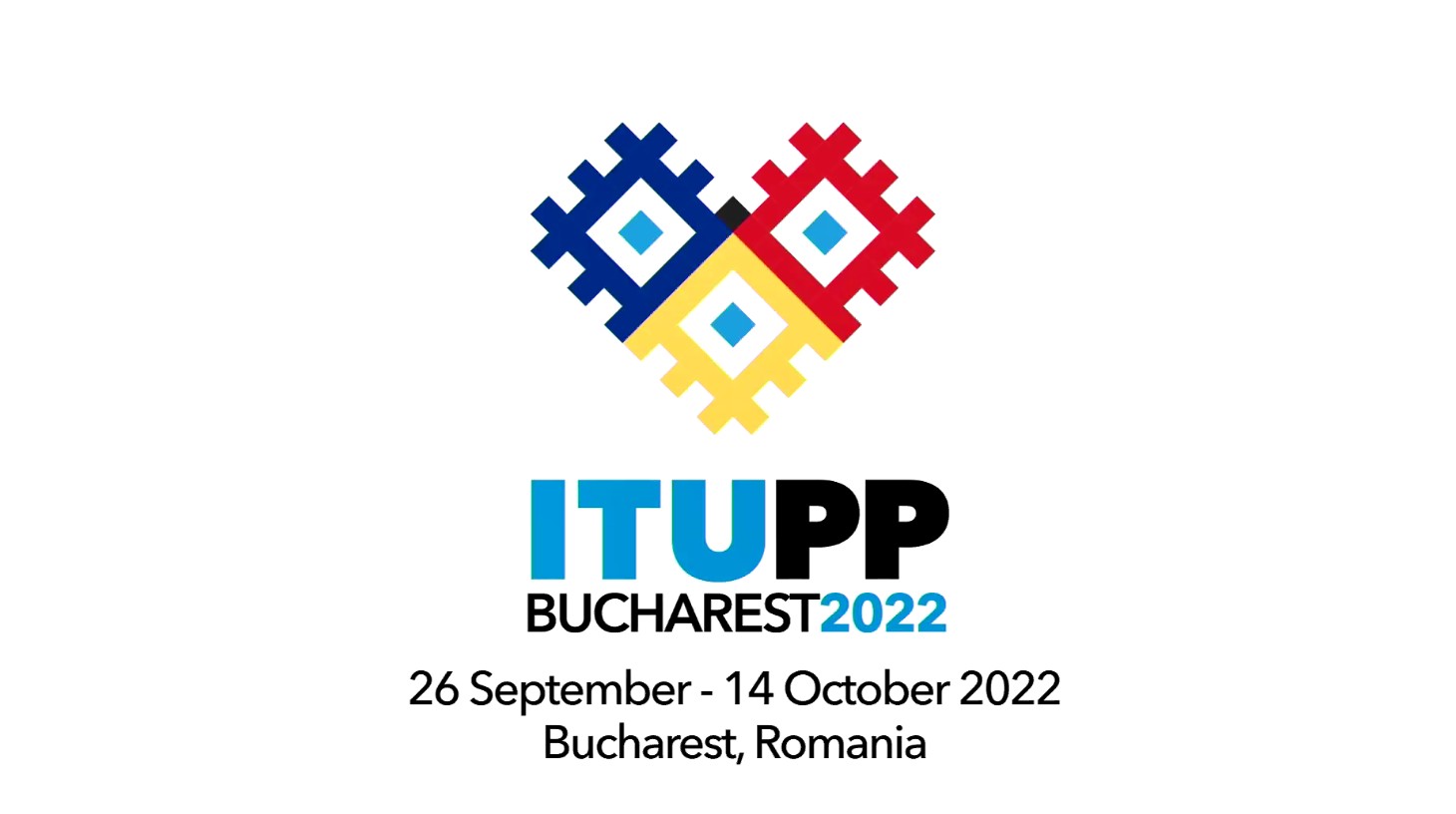 03.10.2022
26 September - 14 October 2022, PP-22, Bucharest, Romania
26 September - 14 October 2022, PP-22, Bucharest, Romania
The ITU Plenipotentiary Conference 2022 (PP-22) held its second and third Plenary meetings on 27 September 2022.
The ITU Plenipotentiary Conference Chair, Sabin Sărmaș, approved the agenda.
The agenda included three items:
1. Adoption of the agenda
2. General policy statements
3. Statements by business representatives
The main part of the meeting was dedicated to political statements.
All the speakers, members of the delegations of the ITU member countries, thanked the host country, Romania, for the warm welcome and the high level of organization of the Plenipotentiary Conference.
A political statement was delivered by Rashad Nabi oglu Nabiyev, Minister of Digital Development and Transport of the Republic of Azerbaijan.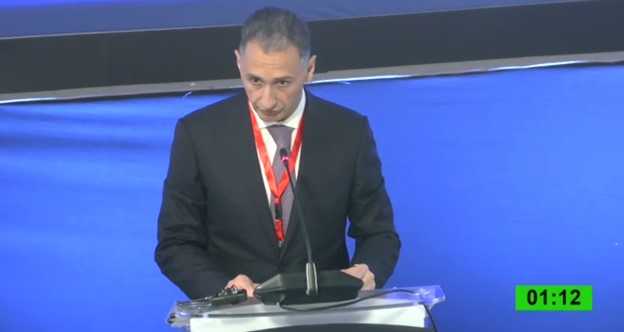 Bella Cherkesova, Deputy Minister of Digital Development, Communications and Mass Media, spoke on behalf of the Russian Federation.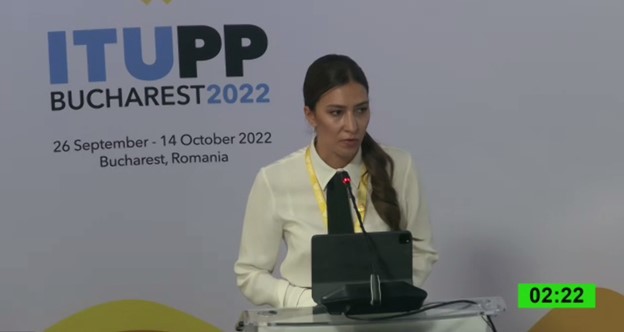 In her statement, she stressed the need to depoliticize the work of the International Telecommunication Union and called on the conference participants to support the candidacy of the Russian Federation for the post of ITU Secretary-General, Rashid Ismailov.
For Mongolia, a political statement was delivered by Bolor-Erden Battsengel, Head of the Ministry of Digital Development and Communications of Mongolia.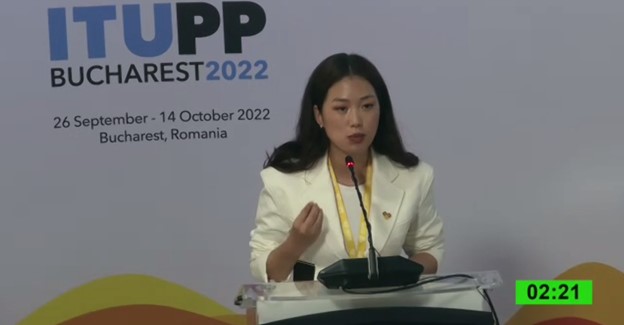 The work of the PP-22 is ongoing.