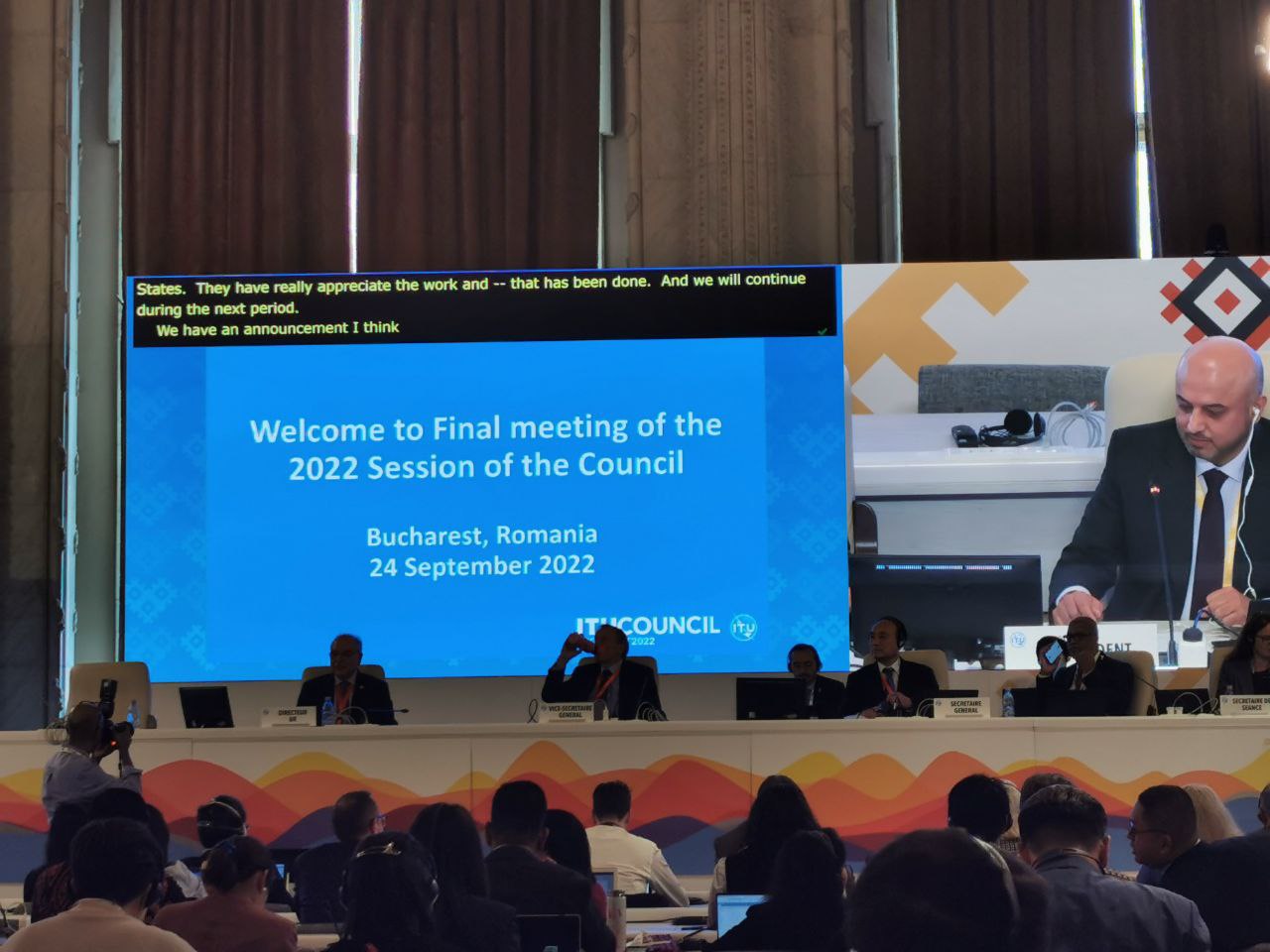 24.09.2022
24 September 2022, Bucharest, Romania
24 September 2022, Bucharest, Romania
A closing meeting of the ITU Council Session ahead of the Plenipotentiary Conference 2022 (PP-22) was held on 24 September 2022 in Bucharest, Romania, ahead of the ITU Plenipotentiary Conference 2022.
The aforementioned session was opened and welcomed by Houlin Zhao, ITU Secretary General and Saif Bin Ghelaita (UAE), Chair of the ITU Council Session.
ITU member-states as well as Nurudin Mukhitdinov, General-Director of the Executive Committee of the Regional Commonwealth in the Field of Communications, participated in the aforementioned session.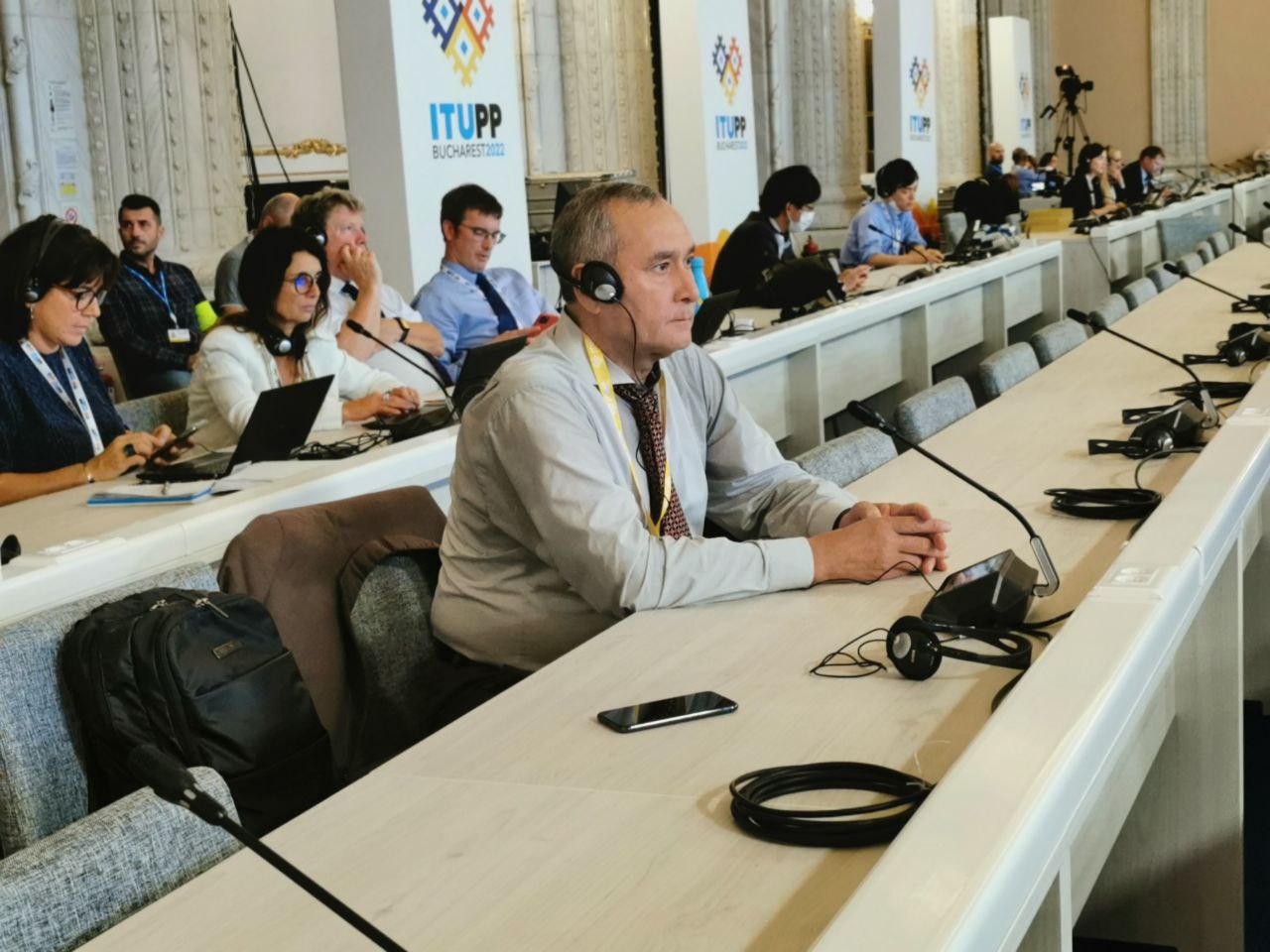 The agenda included the following:
1. Opening of the final meeting by the Chair;
2. Adoption of the agenda;
3. Audited financial report for the year 2021;
4. Report of the External Auditor:
- Union Accounts and ITU Telecom 2021 World Event Accounts.
5. Special Audit Report of the Regional Office for the Americas;
6. IMAC Annual Report: Supplementary document to the eleventh report of the Independent Management Advisory Committee (IMAC);
7. After-Service Health Insurance Plan (ASHI) commitments;
8. Arrears and Special Accounts (Res. 41);
9. Review of the list of exempt associations;
10. Financial Status and Budget Forecast 2022 Contribution from the Republic of India;
11 Report of the Budget Control Committee of WTSA-22;
12. Other business.
At the end of the Session, ITU Secretary General Houlin Zhao and ITU Council Session Chairman Saif bin Ghelaita thanked everyone for their participation and congratulated everyone on the start of the Plenipotentiary Conference 2022 (PP-22).