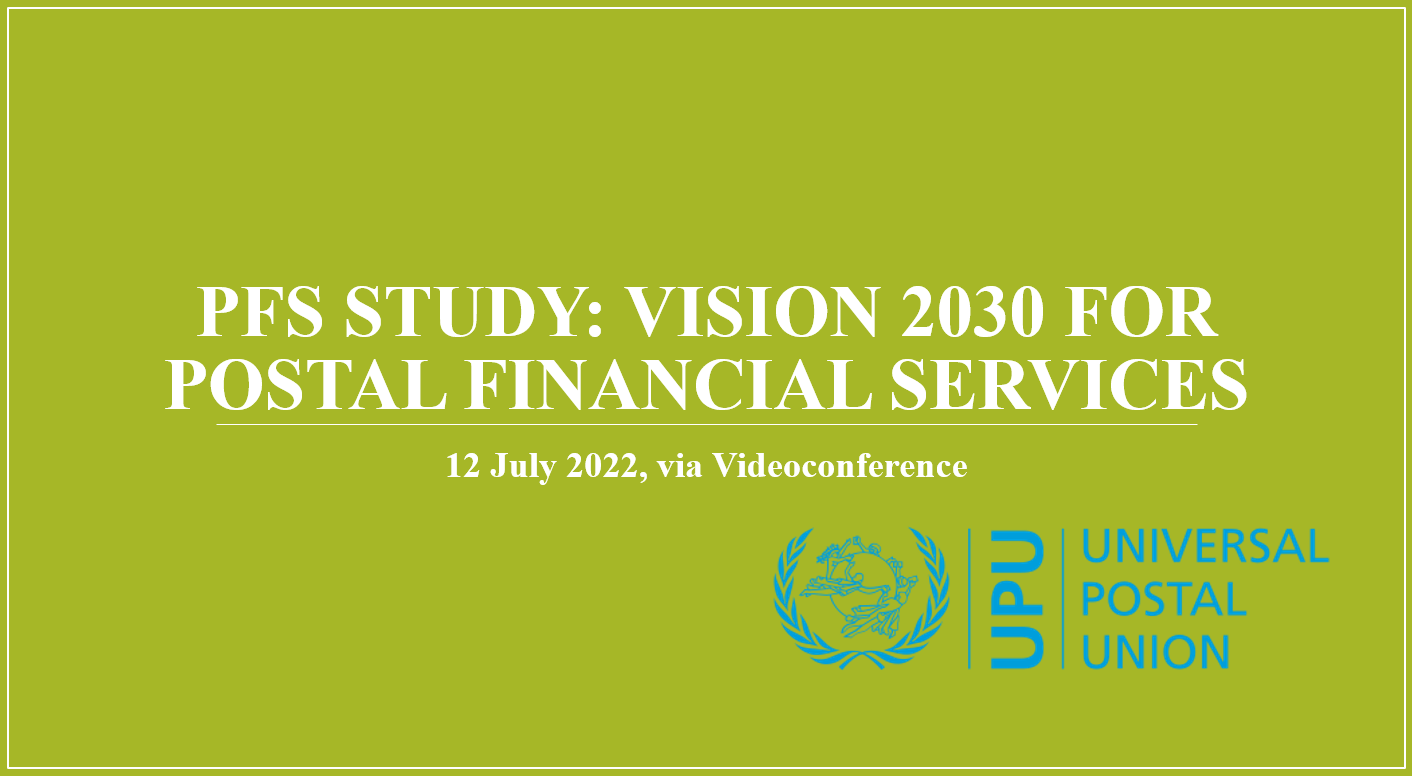 12.07.2022
12 July 2022, via Videoconference
On 12 July 2022, the PFS Study: Vision 2030 for Postal Financial Services was held via Videoconference.
Representatives of the communications administrations of the Republic of Armenia, the Republic of Belarus and full members of the RCC Postal Operators Board - Haypost, Belpochta and Russian Post, as well as representatives of the RCC Executive Committee took part in the meeting.
Committee 4 (Postal Financial Services) of the Postal Operations Board (POB) has decided to prepare a global industry study entitled "Vision 2030 for Postal Financial Services". The study has five key objectives:
- To assess the Postal Financial Services (PFS) market and the UPU's current role in this market;
- Identify the key regulatory challenges faced by designated operators (DOs) in providing PFS;
- Identify potential areas where the UPU can support TSOs in providing them with PFS;
- Recognize any shortcomings related to the UPU's current contractual and legal framework for PFS, as well as related to the UPU's PFS activities;
- To recommend a policy and strategy for the UPU to update its current contractual framework on PFS and related support services/functions, as well as to provide market-appropriate PFS and related support services/functions for the benefit of Union member countries and their DOs.
Work on this study started in February 2022 and the first preliminary results were presented at the POB session in May 2022. As the study is now nearing completion, the UPU organized two roundtables to discuss the findings and gather views on the final recommendations. The aim is to get a wide range of feedback and information from as many operators and regulators as possible.