21.01.2022
January 21, 2022, via videoconference
The meeting of the Working Groups of the Inter-American Telecommunications Commission (CITEL) in preparation for WTSA-20 and WTDC took place on January 21, 2022 via videoconference. The meeting was attended by 75 delegates from North and South American countries, international and regional organizations, including the RCC.
Representatives of the RCC CAs from the Republic of Azerbaijan and the Russian Federation, as well as employees of the RCC Executive Committee took part from the RCC.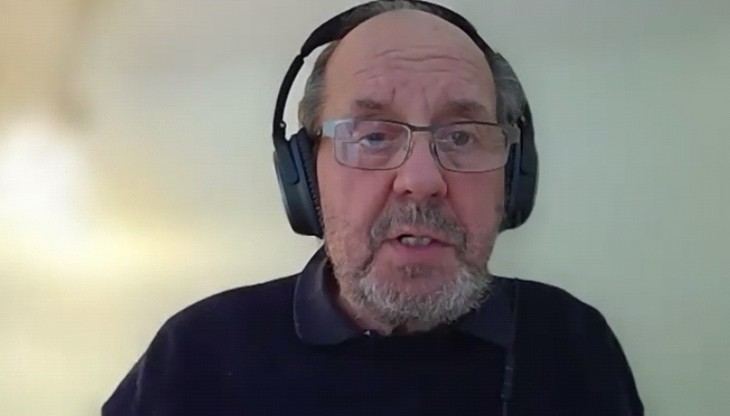 The meeting was chaired by Santiago Reyes-Borda.
33 Inter-American proposals were submitted to WTSA-20 and adopted by acclamation. Next, candidates from CITEL were presented for senior positions in the ITU Standardization Sector.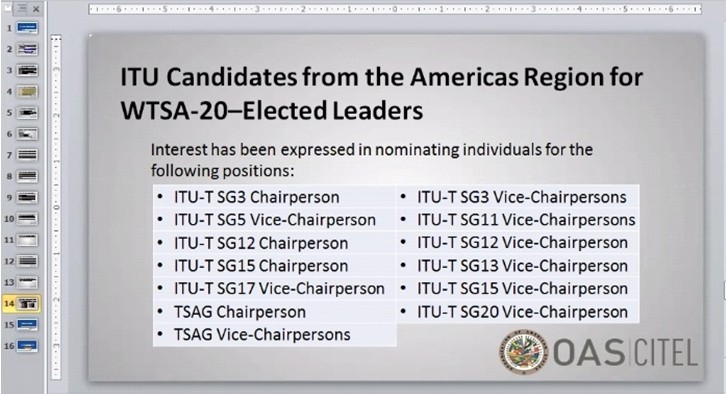 Greg Ratta presented the results of the 4th Interregional Preparatory Meeting for WTSA-20, held on January 6, 2022. Bruce Gracie dwelled on the results of the meeting of the Telecommunication Standardization Advisory Group. These reports were supplemented by Bilel Jamoussi (ITU), who assured that the preparations for WTSA-20 were on schedule.
The meeting tasked the coordinators of CITEL proposals to come to Geneva to participate in WTSA-20.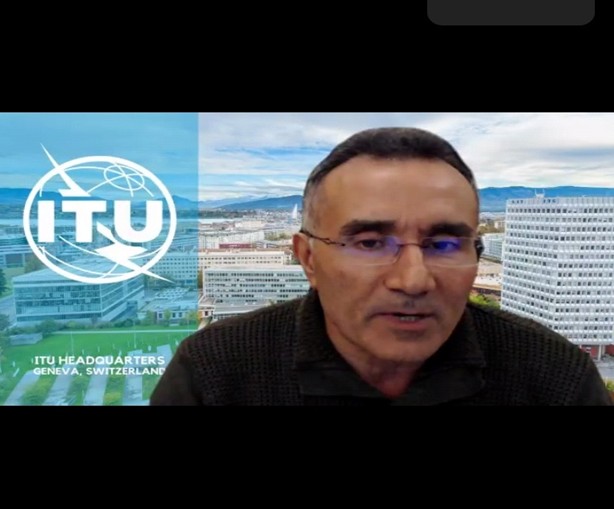 Regarding the preparations for WTDC-21, the Chair announced that the conference would be held in the capital of Rwanda, Kigali. The dates for WTDC-21 are being updated as other international events will be held in Rwanda in the summer of 2022. On behalf of CITEL, it is planned to submit 9 inter-American proposals to the conference. CITEL's nominations for senior positions in the Telecommunication Development Sector, including the post of TDAG Chairman, were also discussed.
Preparations for WTDC-21 can be continued at the 8th CITEL Assembly.
The final part of the meeting was closed to observers.