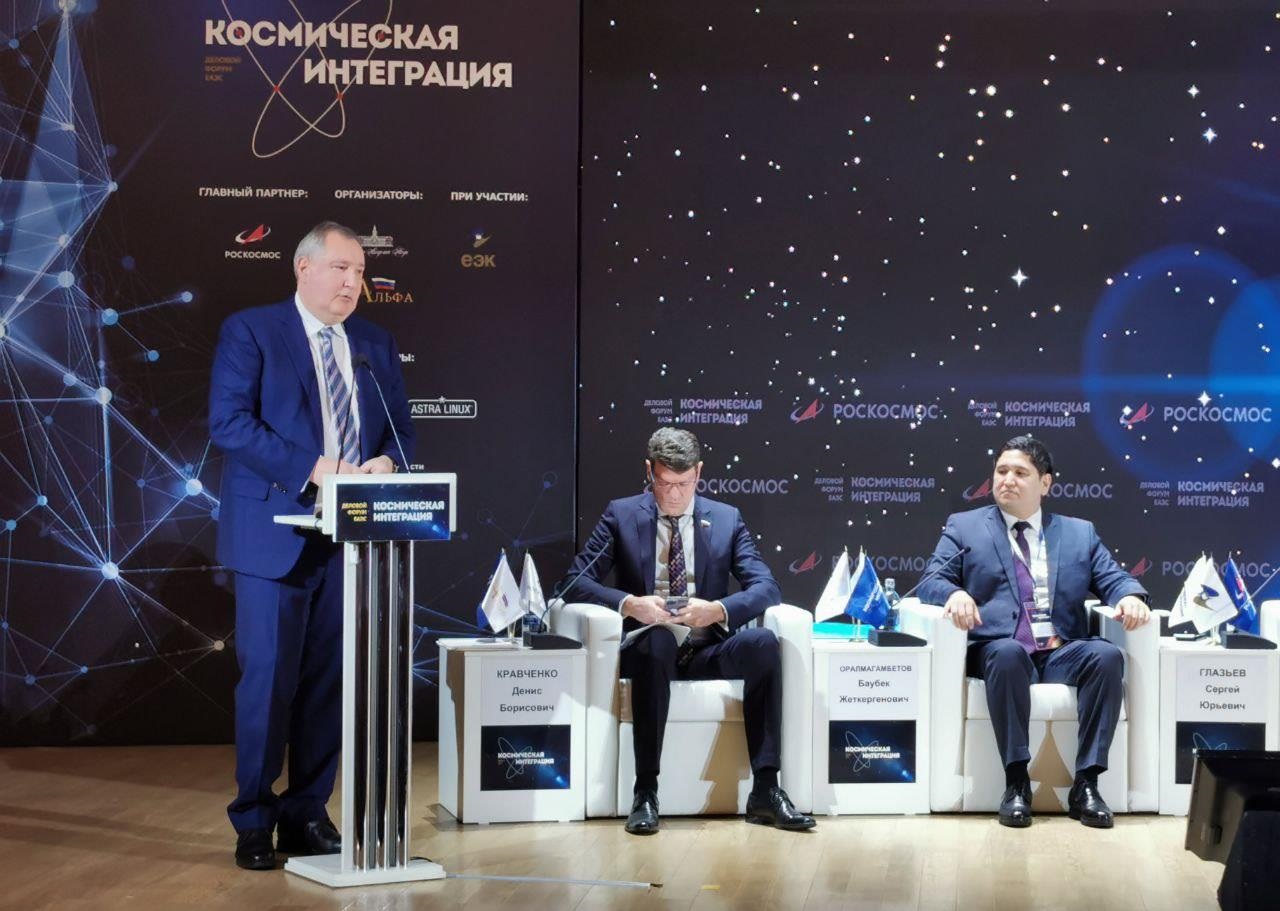 03.12.2021
December 3, 2021, Moscow
The EAEU Business Forum "Space Integration" was held in Moscow for the first time. The Business Forum was held on the initiative of the Scientific Council of the Russian Academy of Sciences on complex problems of Eurasian economic integration, modernization, competitiveness and sustainable development, the State Corporation Roscosmos and ANO Corporation Alpha, as well as with the participation of the Eurasian Economic Commission.
Within the framework of the Forum, issues of digitalization of the rocket and space industry in the EAEU space, realities and prospects for the development of cooperation ties, as well as issues of using the results of space activities in the interests of the socio-economic development of the EAEU countries and prospects for cooperation in the field of fundamental and applied space sciences were discussed.
The Forum provided an opportunity for representatives of the business community, government, science to jointly develop effective mechanisms for effective integration in the field of international space cooperation, promote the development of business ties between enterprises of the EAEU member states and with partners from friendly countries, as well as find new partners and useful business contacts, learn about breakthrough technologies and solutions.
The General Director of the RCC Executive Committee Nurudin Mukhitdinov and his deputy Natalia Zorya took part in the work of the EAEU Business Forum.