22.10.2020
20-22 October 2020, via Videoconference
The ITU Virtual Digital World 2020 Forum was held from 20 to 22 October 2020.
The above-mentioned forum was organized by the International Telecommunication Union in cooperation with the Ministry of Information and Communication of the Socialist Republic of Vietnam.

The forum was attended by members of the Central Committee of the party: Wu Duk Dam - Deputy Prime Minister, Nguyen Man Hung - Minister of Information and Communication, Nguyen Chi Dung - Minister of Planning and Investment, Fan Xuan Dung - Chairman of the National Assembly Committee on Science, Technology and Environment environment.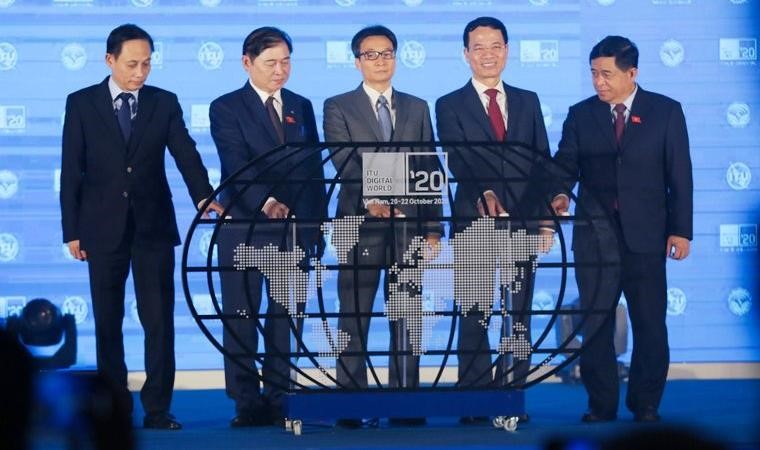 Also participating in the above meeting were the ITU General-Secretary, Mr. Houlin Zhao, Ministers, Deputy Ministers and many heads of regulatory bodies, experts from more than 50 countries, who joined the discussion at the Ministerial Roundtables.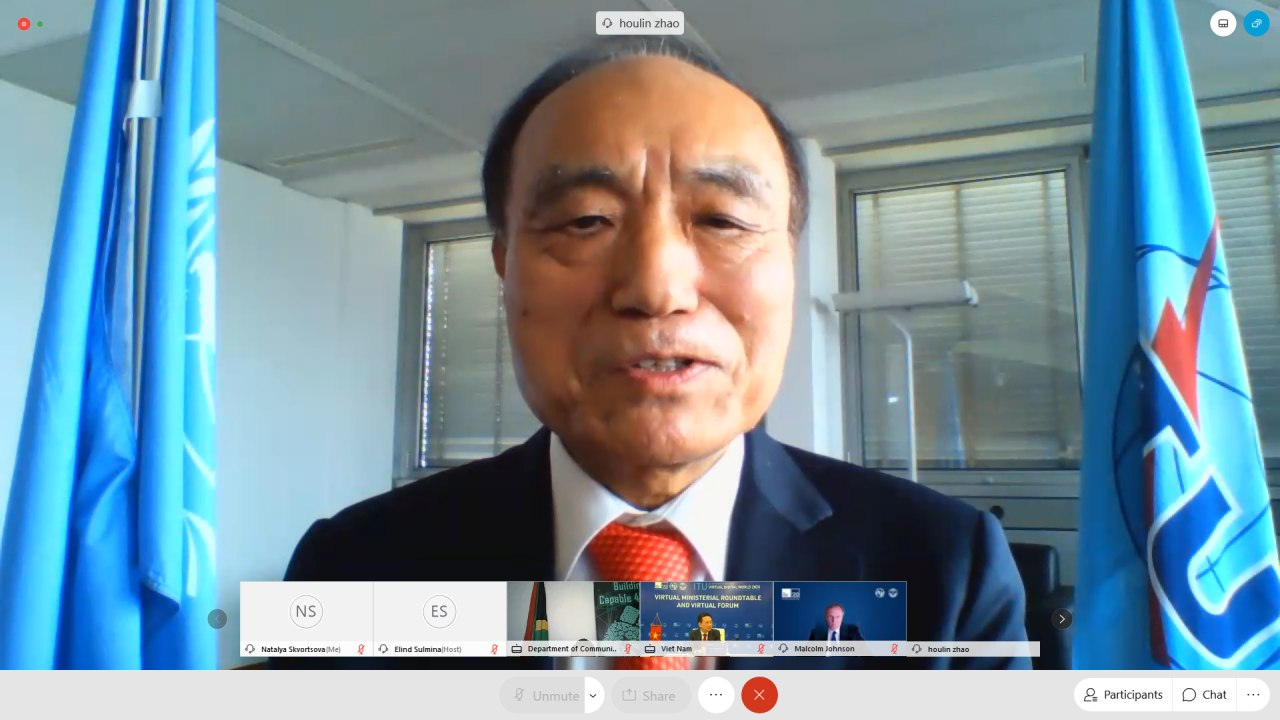 The round tables were moderated by ITU Deputy General-Secretary Malcolm Johnson, Director of the ITU Telecommunication Development Bureau Doreen Bogdan-Martin and Director of the ITU Radiocommunication Bureau Mario Manevich.

The roundtable discussions focused on the topic of digital strategic planning during the COVID-19 period, during which they also identified areas of cooperation between ITU and member countries in the implementation of digital transformation programs.

The Vietnamese Prime Minister, along with ministers from around the world, regulators and senior representatives of key industry players, discussed the "Role of digital technology in and after the pandemic

COVID-19 "and explored the importance of digital technologies, interconnectedness in national strategies for economic recovery.

The main topics for discussion were the following:

- Policy changes that are being made as a result of the COVID-19 pandemic;

- How to adapt national digital strategies in the future as a result of the pandemic;

- How the pandemic changed regulatory priorities or business opportunities.

On October 22, 2020, the Minister of Transport, Communications and High Technologies of the Republic of Azerbaijan Guluzade Ramin Namig oglu took part in the Session of the ITU Forum and made a presentation.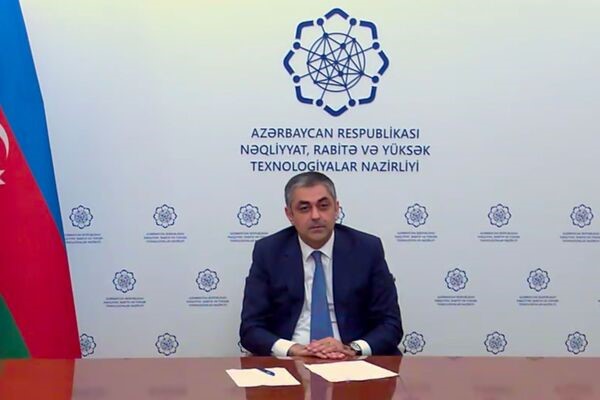 Also, as part of the ITU Forum Sessions, workshops were held bringing together ICT and digital professionals in the digital ecosystem. The above seminars focused on policies, technologies and trends that are driving the digital economy.

The topics of the seminars were as follows:

- Bridging the broadband gap: encouraging the public and private sectors to connect the unconnected;

- Entering the 5G era: demand, deployment and concern;

- Cybersecurity and privacy solutions: protecting our digital world.

At the conclusion of the ITU Virtual Digital World 2020 Forum, Mr. Houlin Zhao noted that the current pandemic has dramatically accelerated digital transformation and called for increased knowledge sharing, mutual support and cooperation to move towards a more sustainable future, moving forward the use of ICTs to improve lives around the world and addressing the challenges of recovery from COVID-19.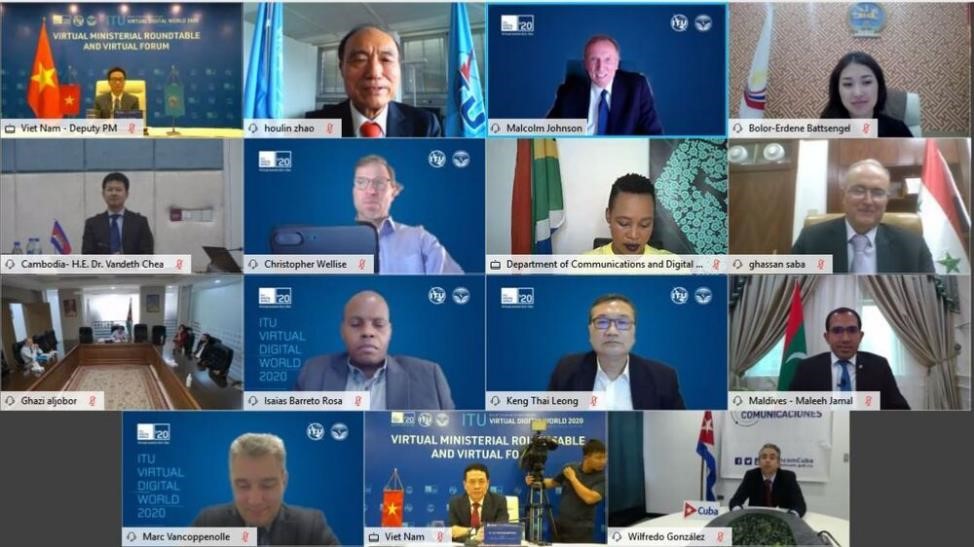 More information is available on the ITU Virtual Digital World 2020 Forum website at: https://digitalworld2020.vn/